Digital Arts Design Services, LLC

Best Practices

Retouch Photos: Our staffs are highly selected artists in Vietnam. We also have application softwares assisting us in retouching pictures. It drives the cost down as well as for a better quality.

There is a contest given by Bkav Company [forum.bkav.com.vn] in Vietnam with subject: Teach How to Retouch Pictures Online. The winner's paper provides details about different software providers with Pro and Con inputs. We will have a review about it. At meantimes, we list it here for your references.

Design Arts for Commercials: Our products and services are for commercials. We target a certain group of consumers for special occasions. We would have highly turn over investments.

We found a website of an artist with attractive works. Her works reflect some aspects of our business.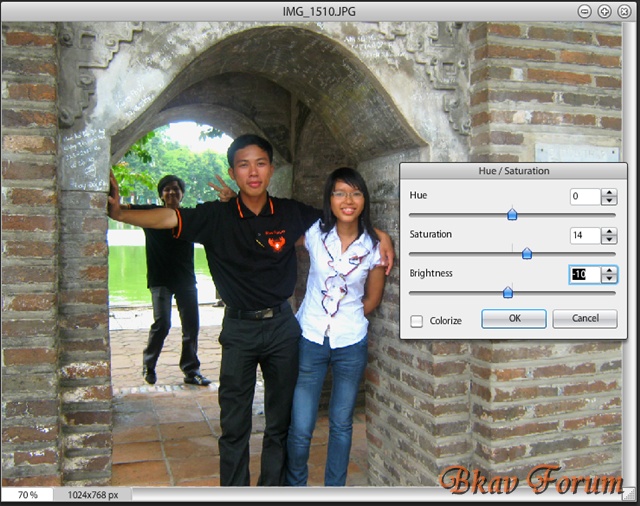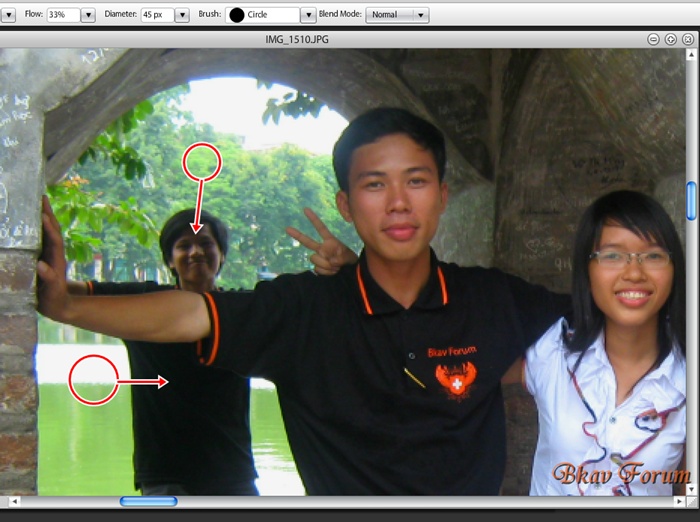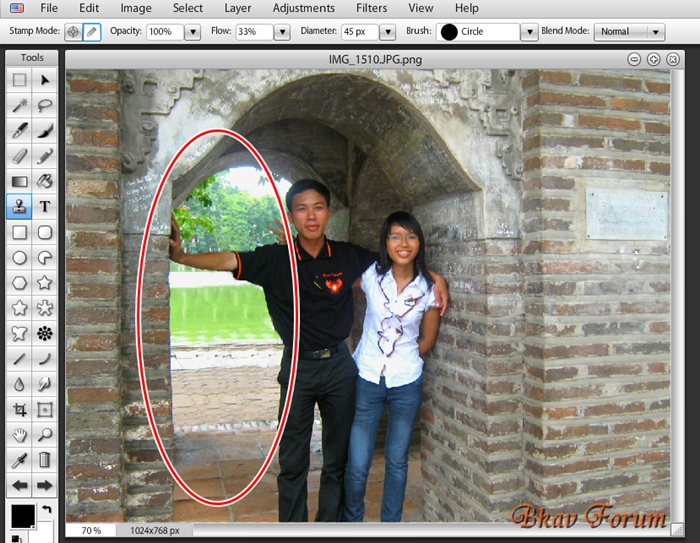 These pictures are taken from The Bkav Company for a demonstration of our services.